DAFT PUNK RANDOM ACCESS MEMORIES. YOURE WELCOME.
http://grooveshark.com/playlist/Daft+Punk+Random+Access+Memories/86439304
Watch
Ok so obviously Nicole Richie is perfect. But I love how she's a grown up now and managed to keep her humor but in a super classy way. Basically I'm obsessed with her and if you get it then you would be too.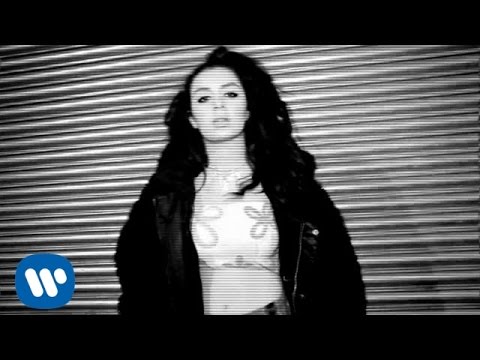 1 tag
Sir Neave: 50 reasons not to date a graphic... →
THIS IS TOO GOOD sirneave: I found this list called "50 reasons not to date a graphic designer." I started reading it thinking that I would disagree with most of them and call the whole thing bullshit. That wasn't the case. 80% of this list is accurate… (in bold my most representatives) 1. They are very weird…